Imagine How Colorful Life Can Be.
Own a Créatif Studio and See What a Unique Art Studio
Franchise Opportunity Can Offer You.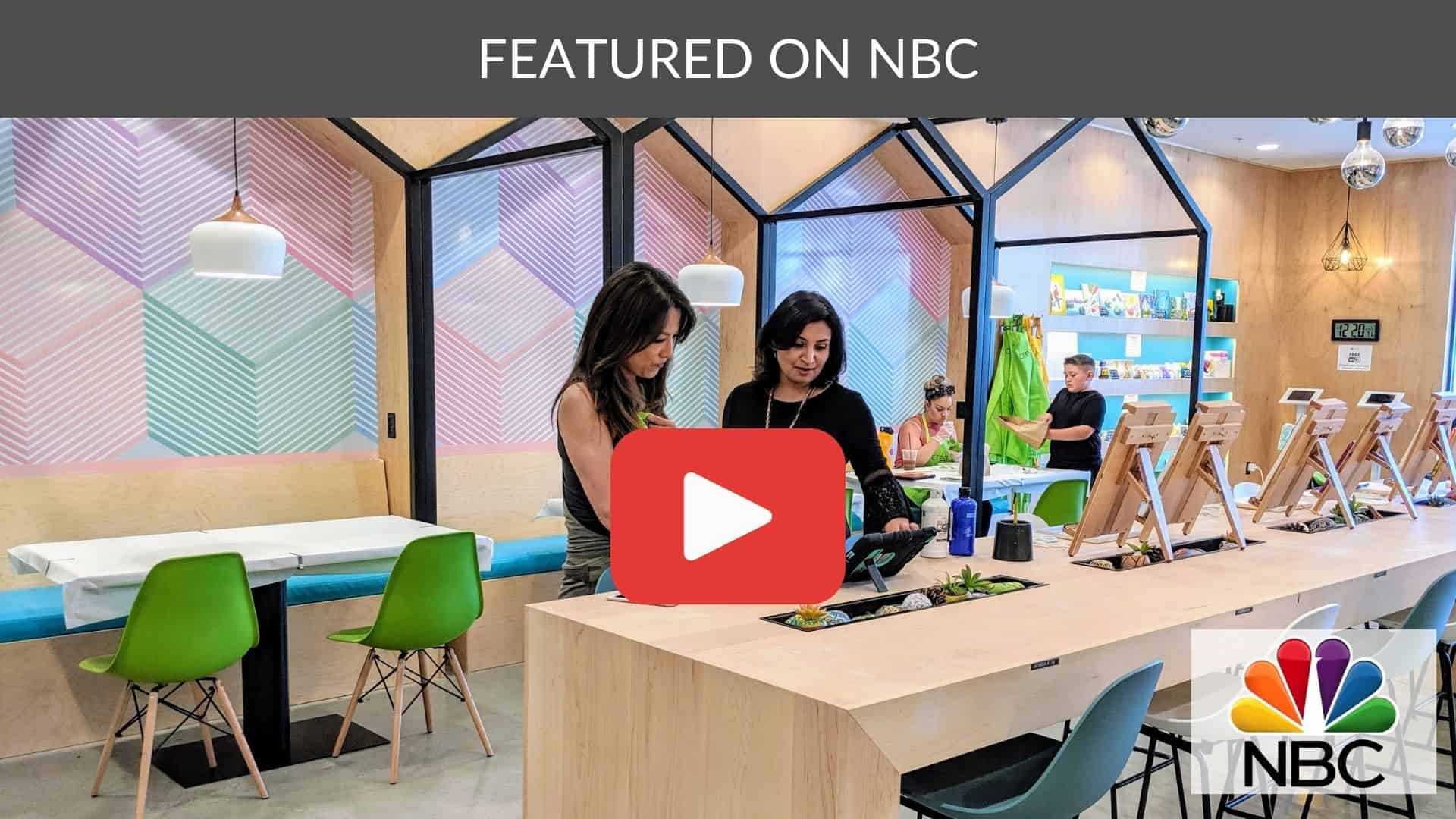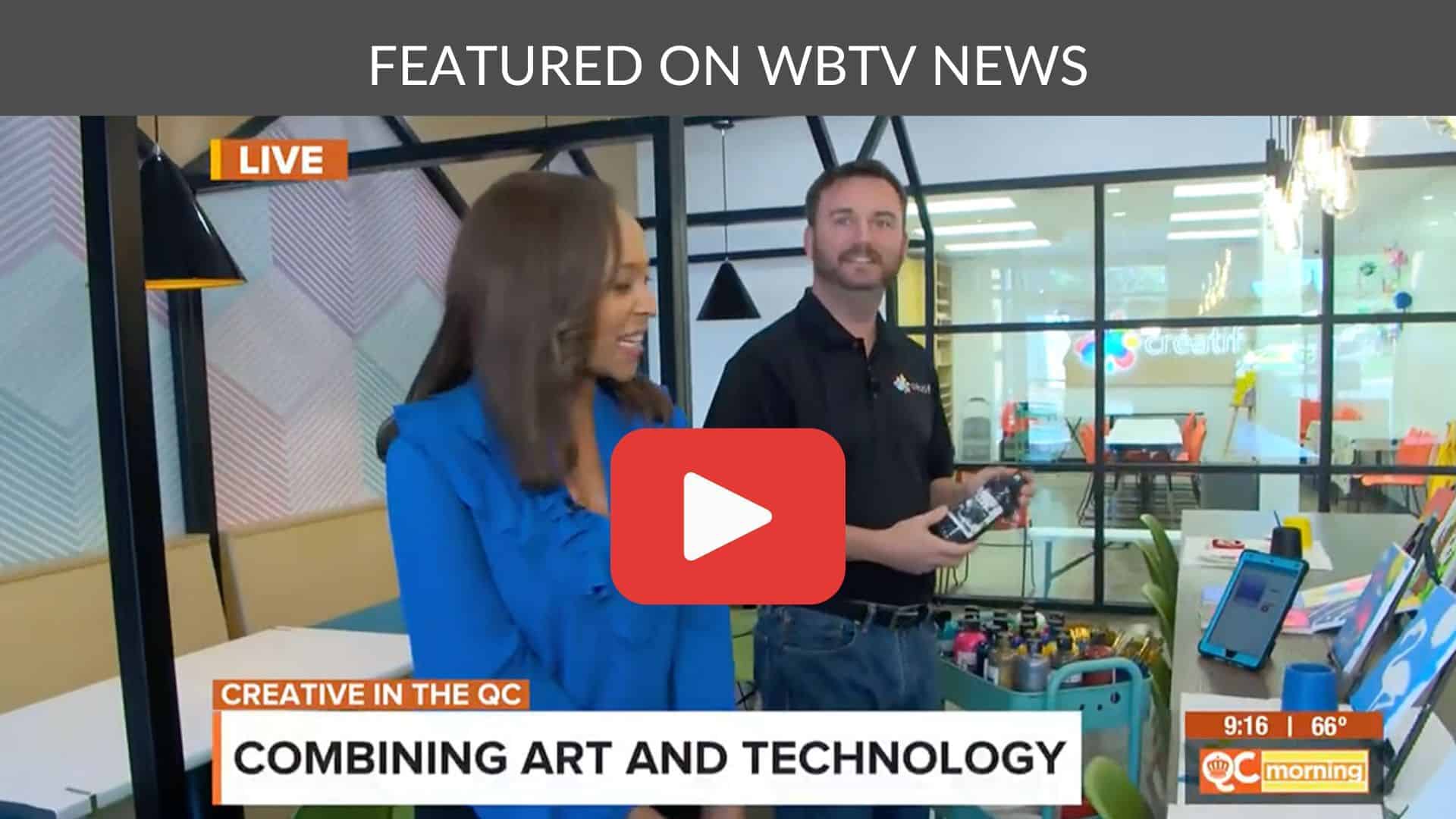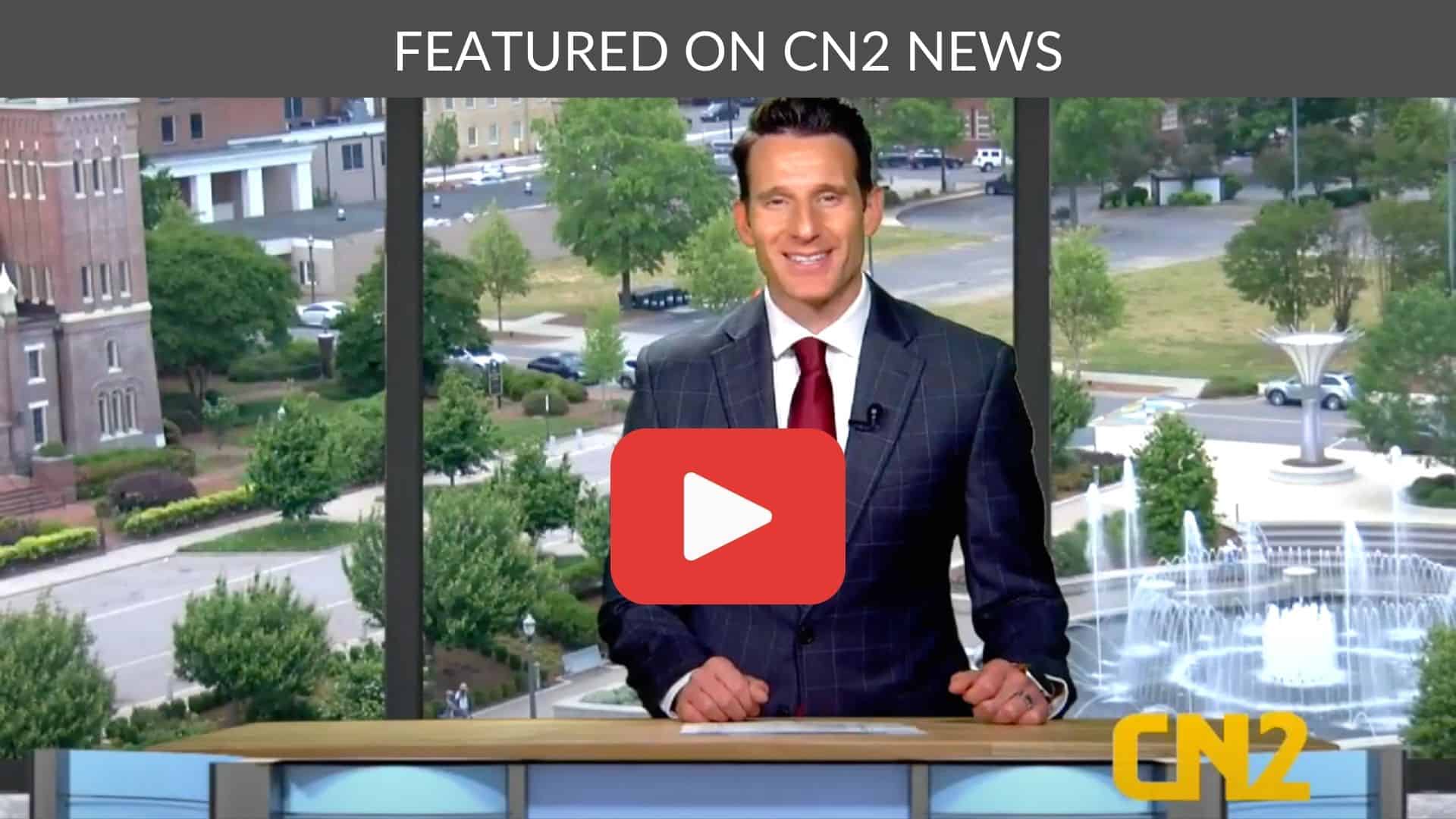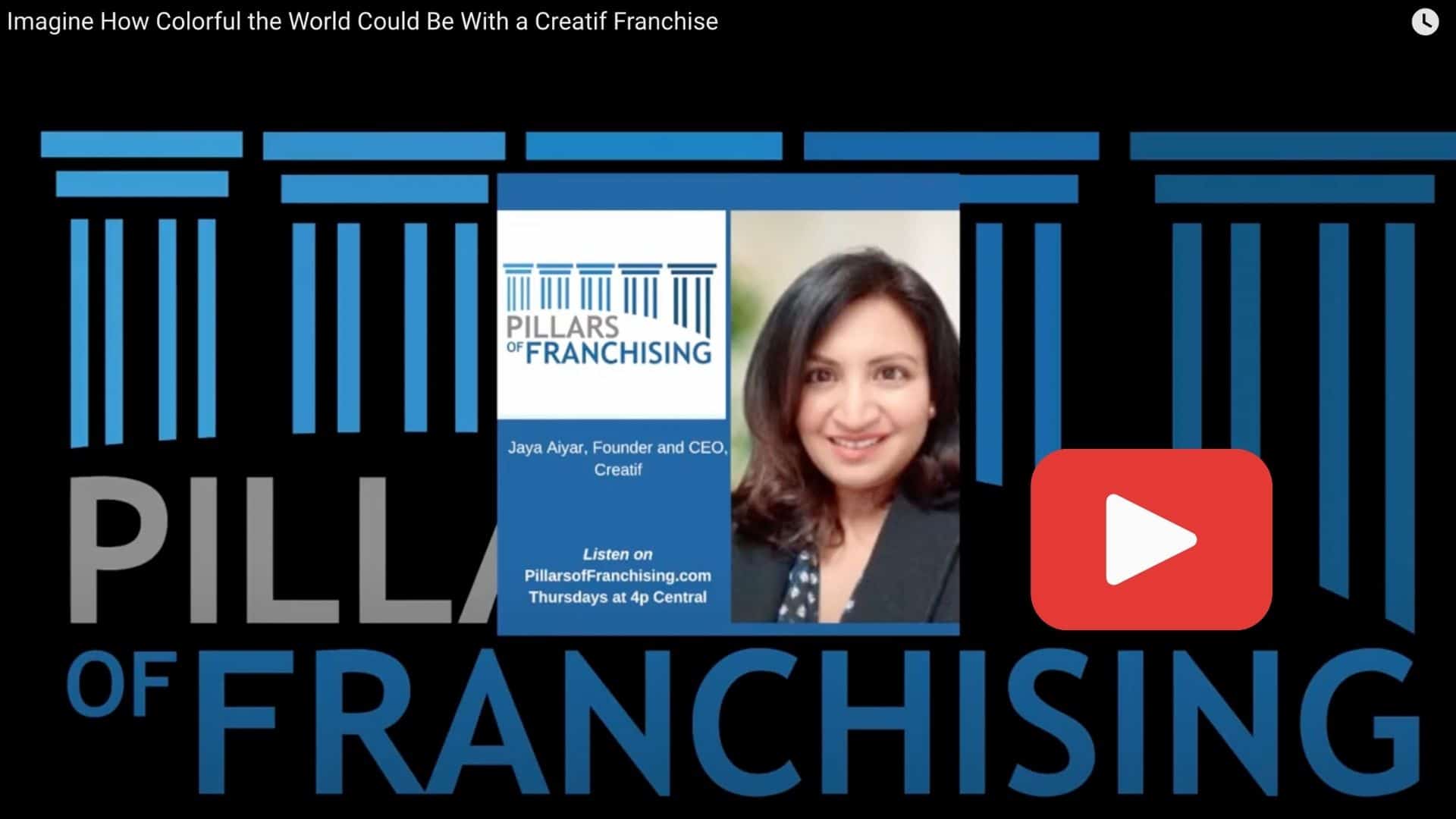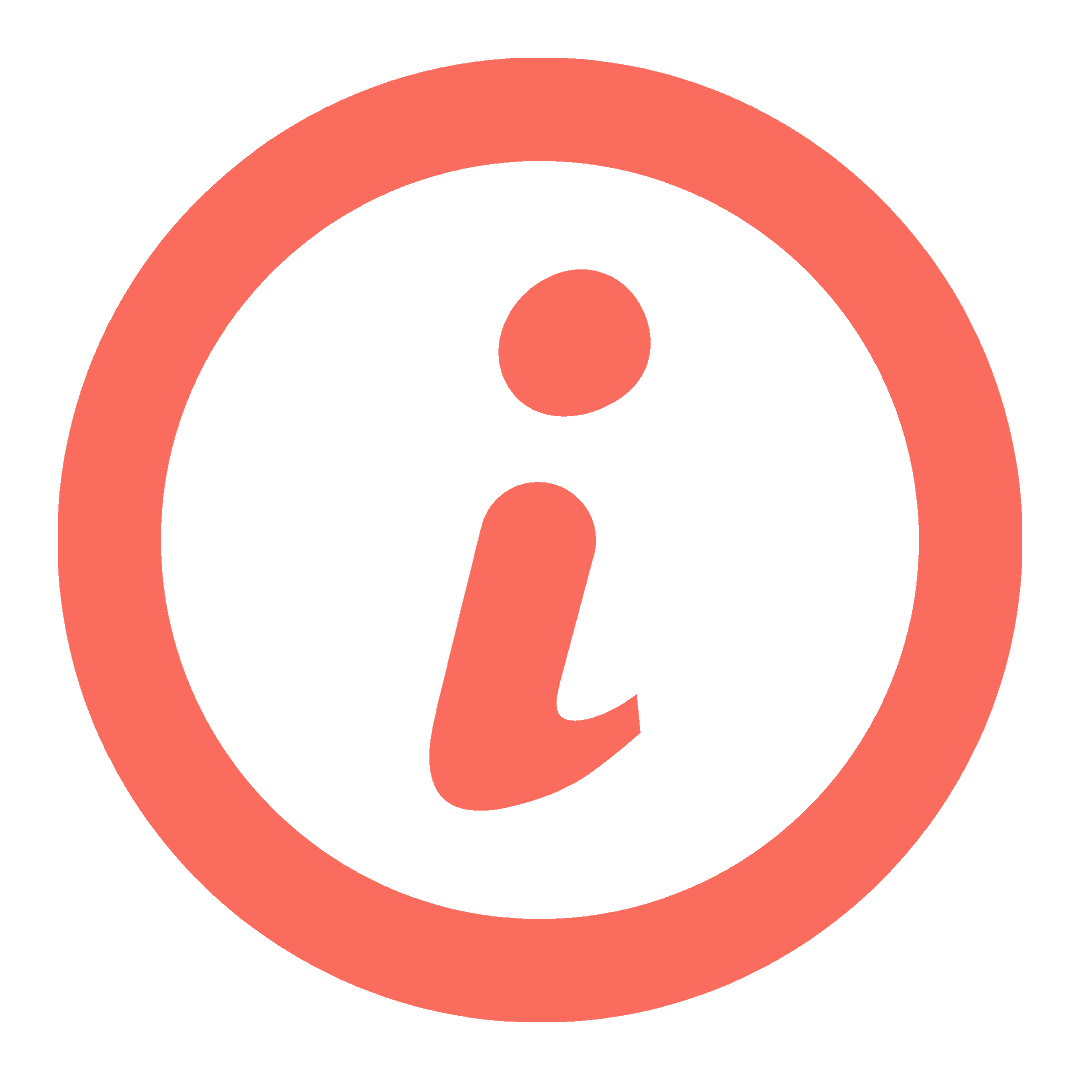 Our  Story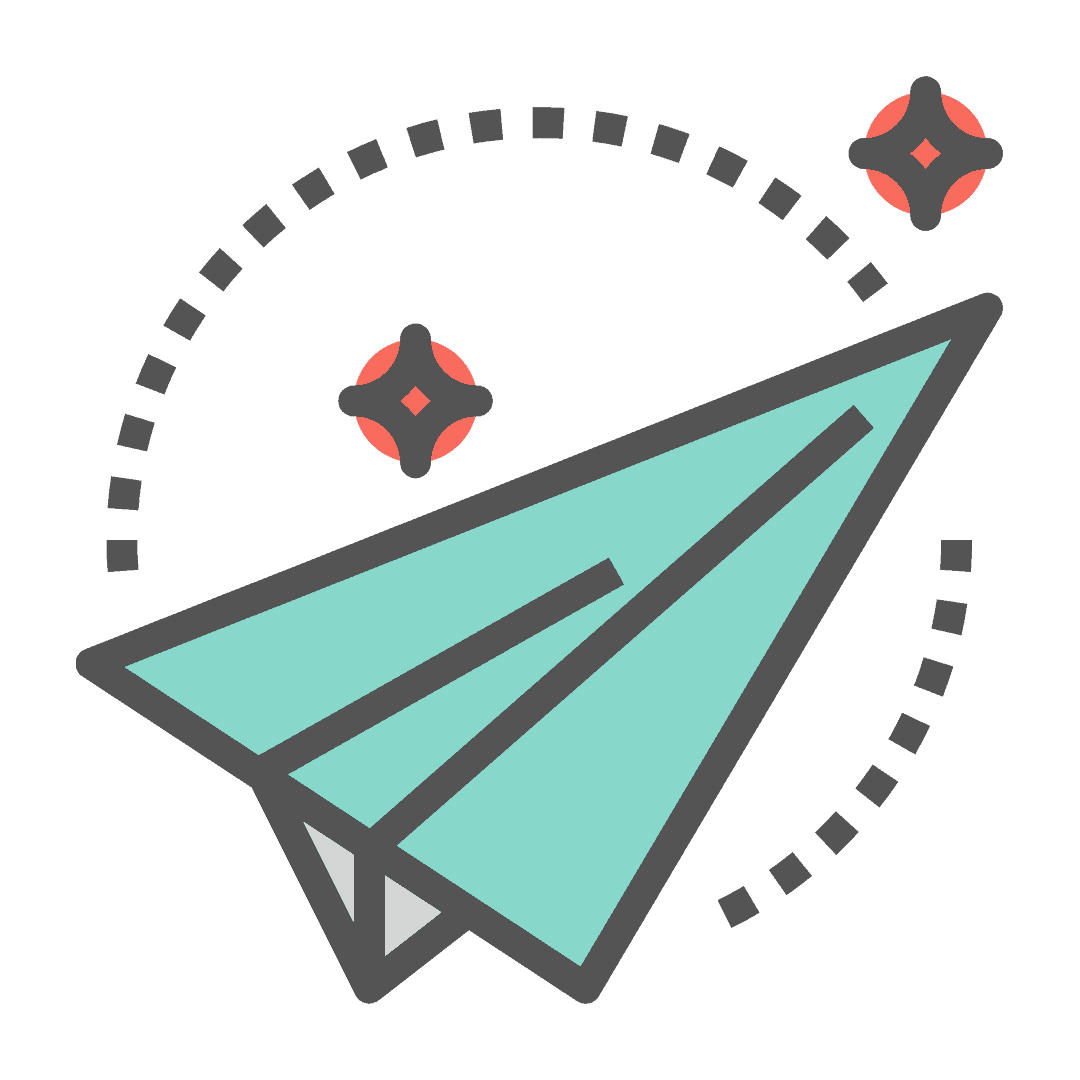 The  Opportunity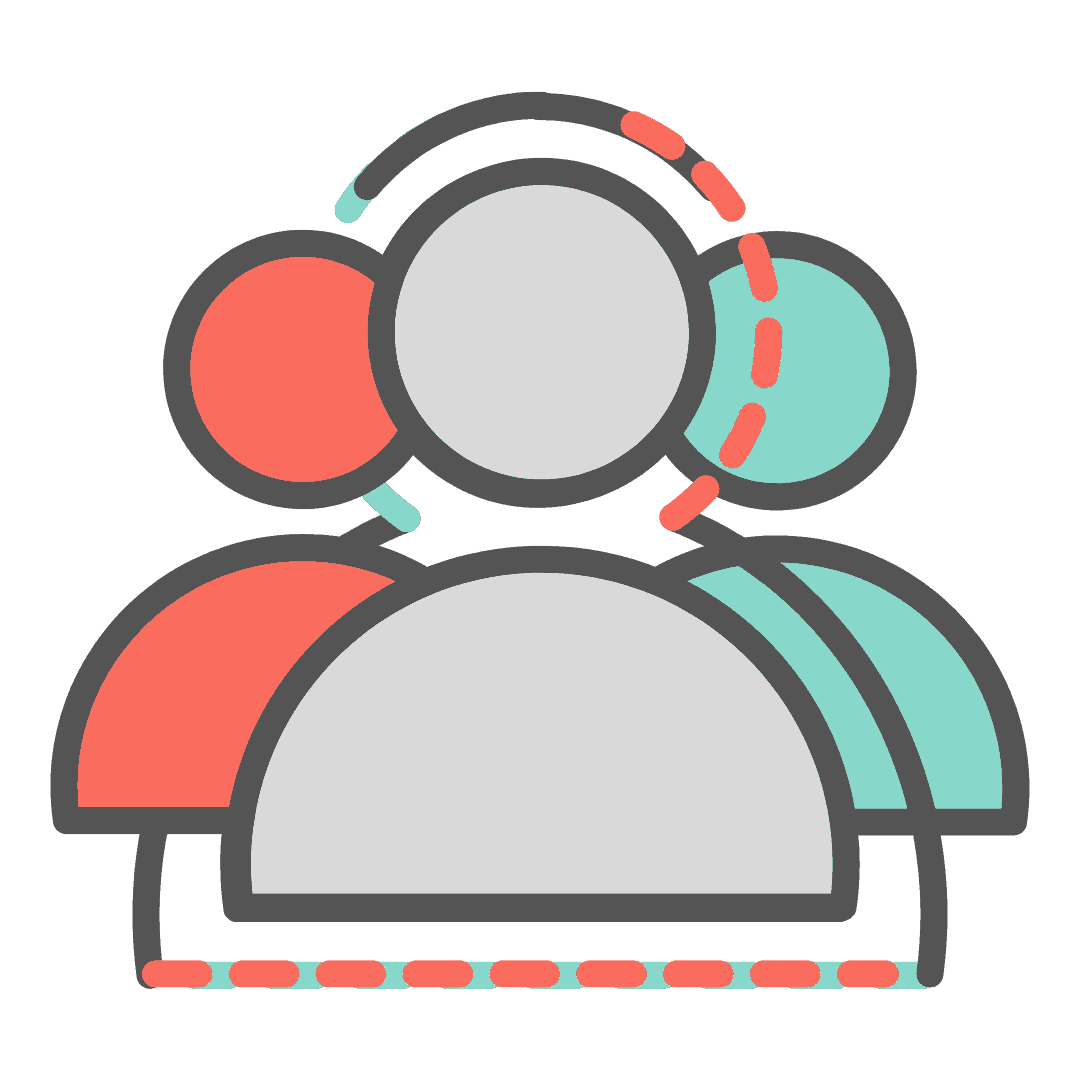 Franchise  Support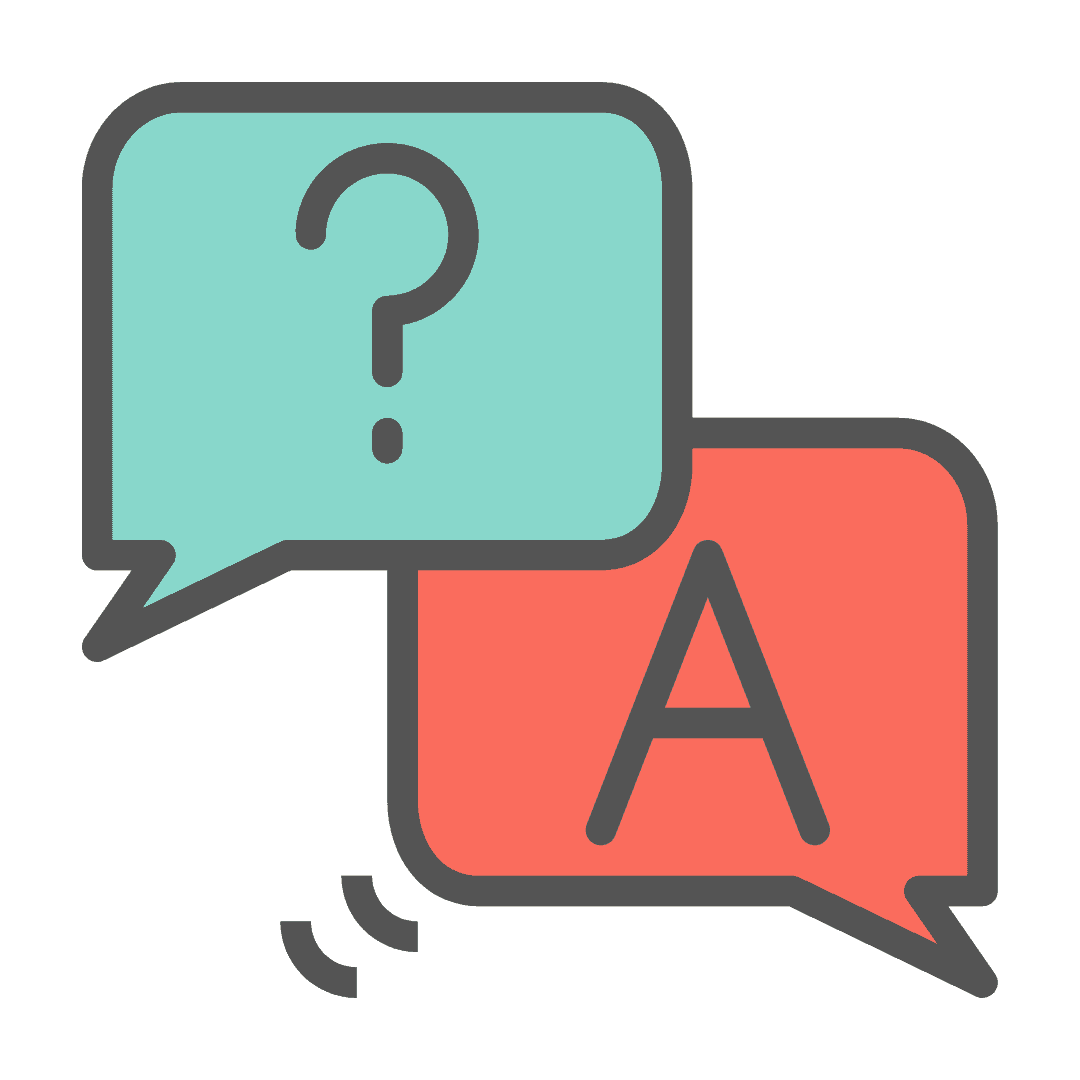 FaQs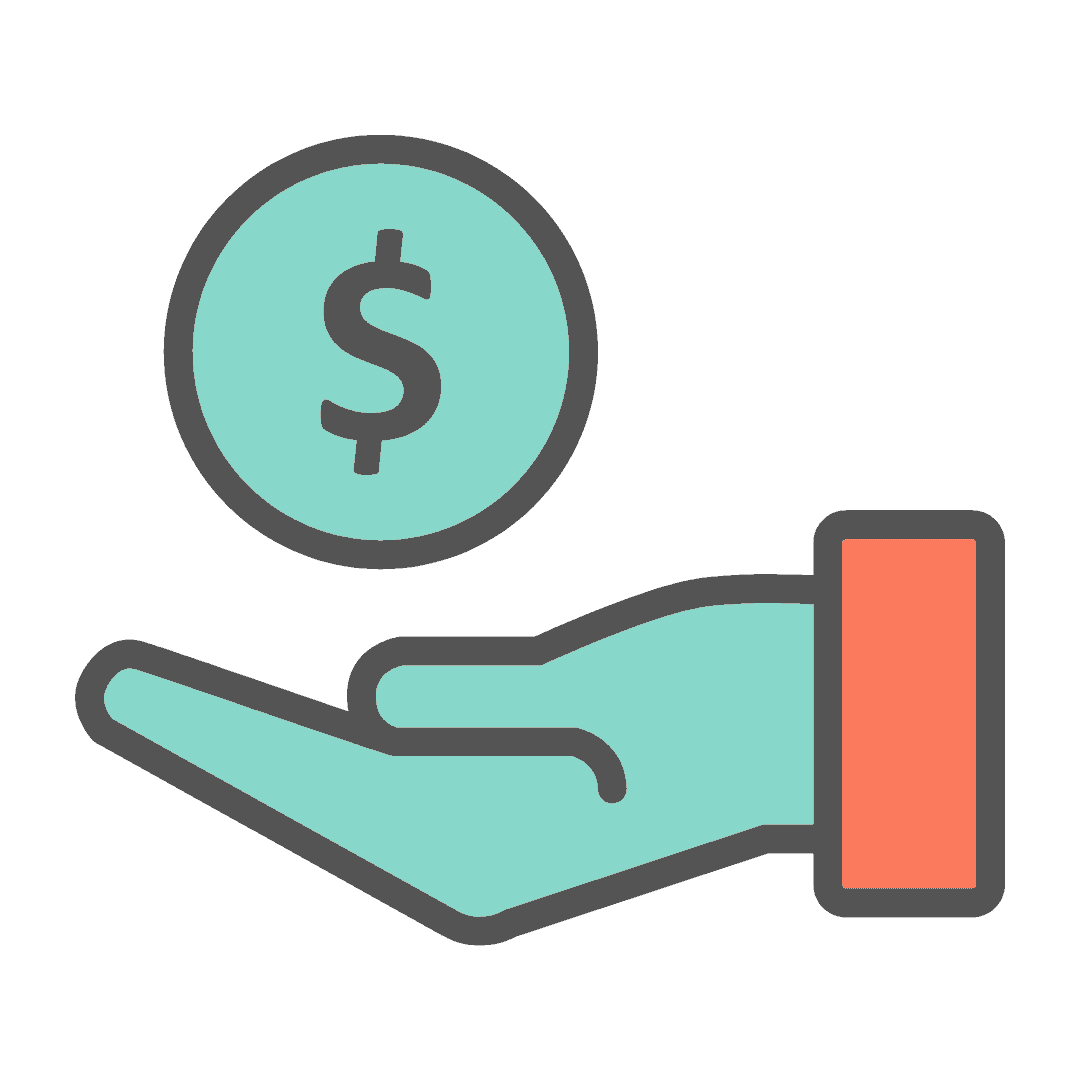 Financing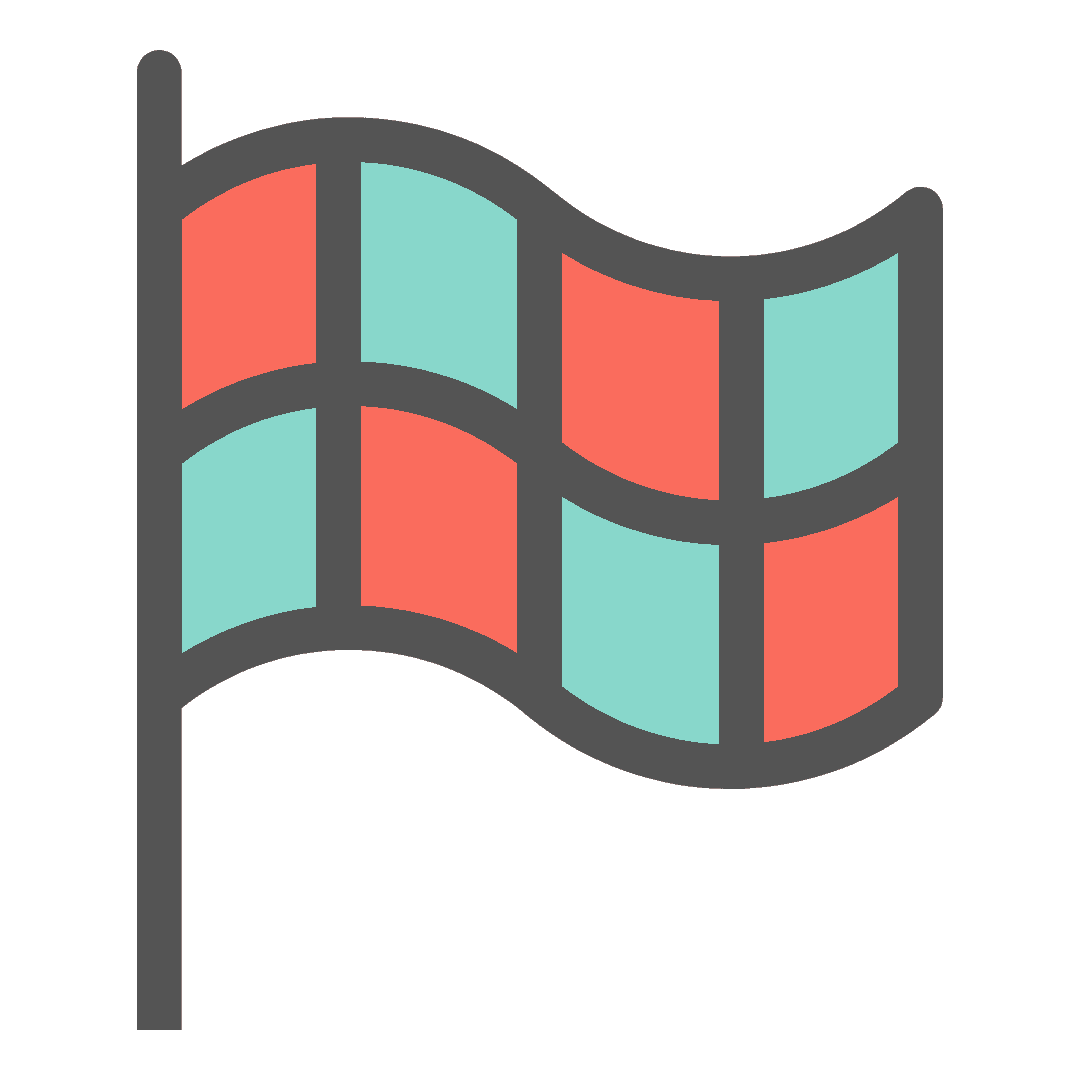 Get  Started
WHERE ART MEETS TECHNOLOGY
WHERE ART MEETS

TECHNOLOGY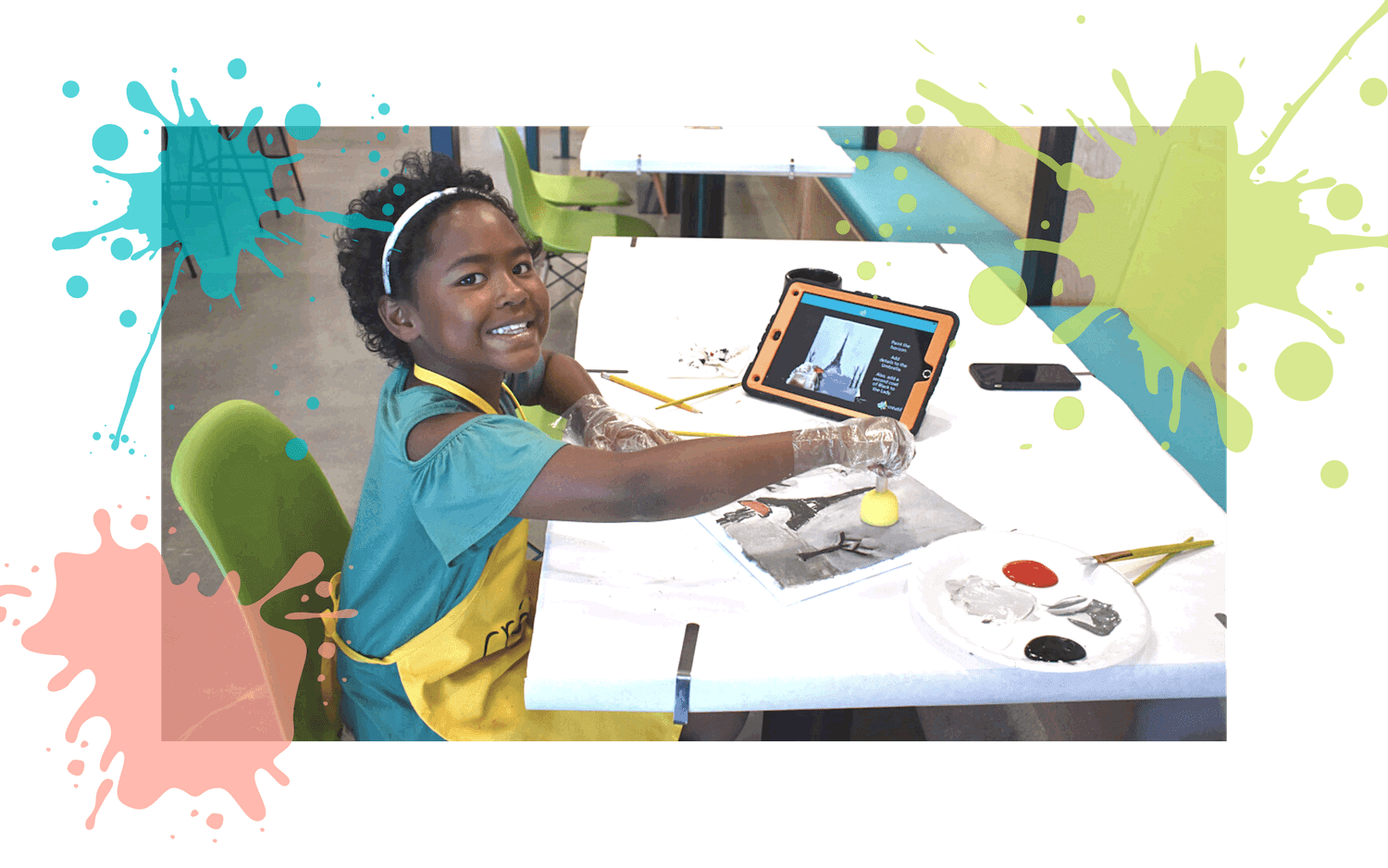 We provide the tools to help your art studio franchise succeed in a data-driven world.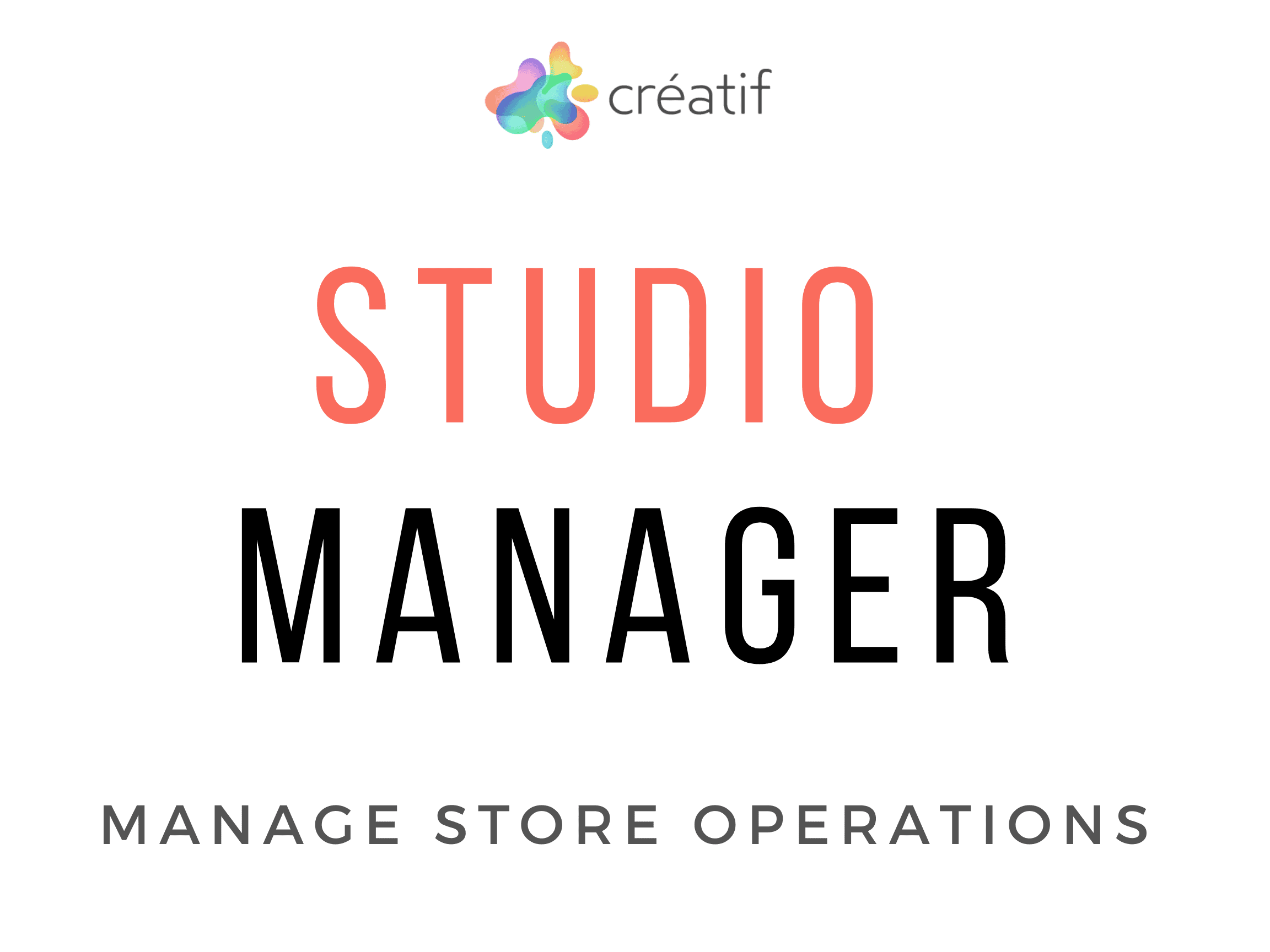 Operate your art studio efficiently using our proprietary Cloud-based software. Manage everything including inventory, customer check-ins, parties, classes, and more.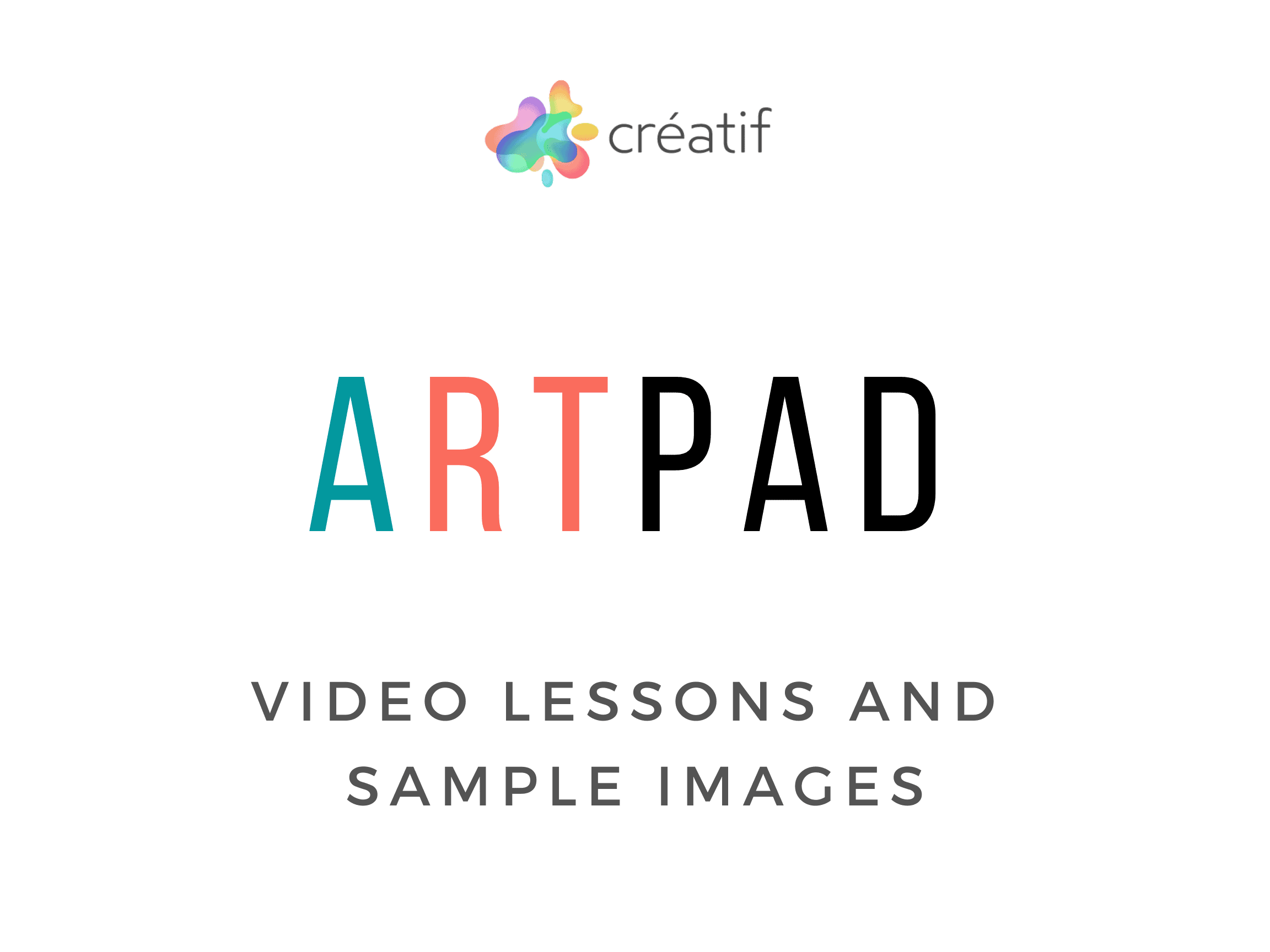 Inspire customers with hundreds of video lessons and sample images using our proprietary ArtPad app. ​Our easy video lessons are self-paced and provide step by step instructions with the ability to pause and play anytime.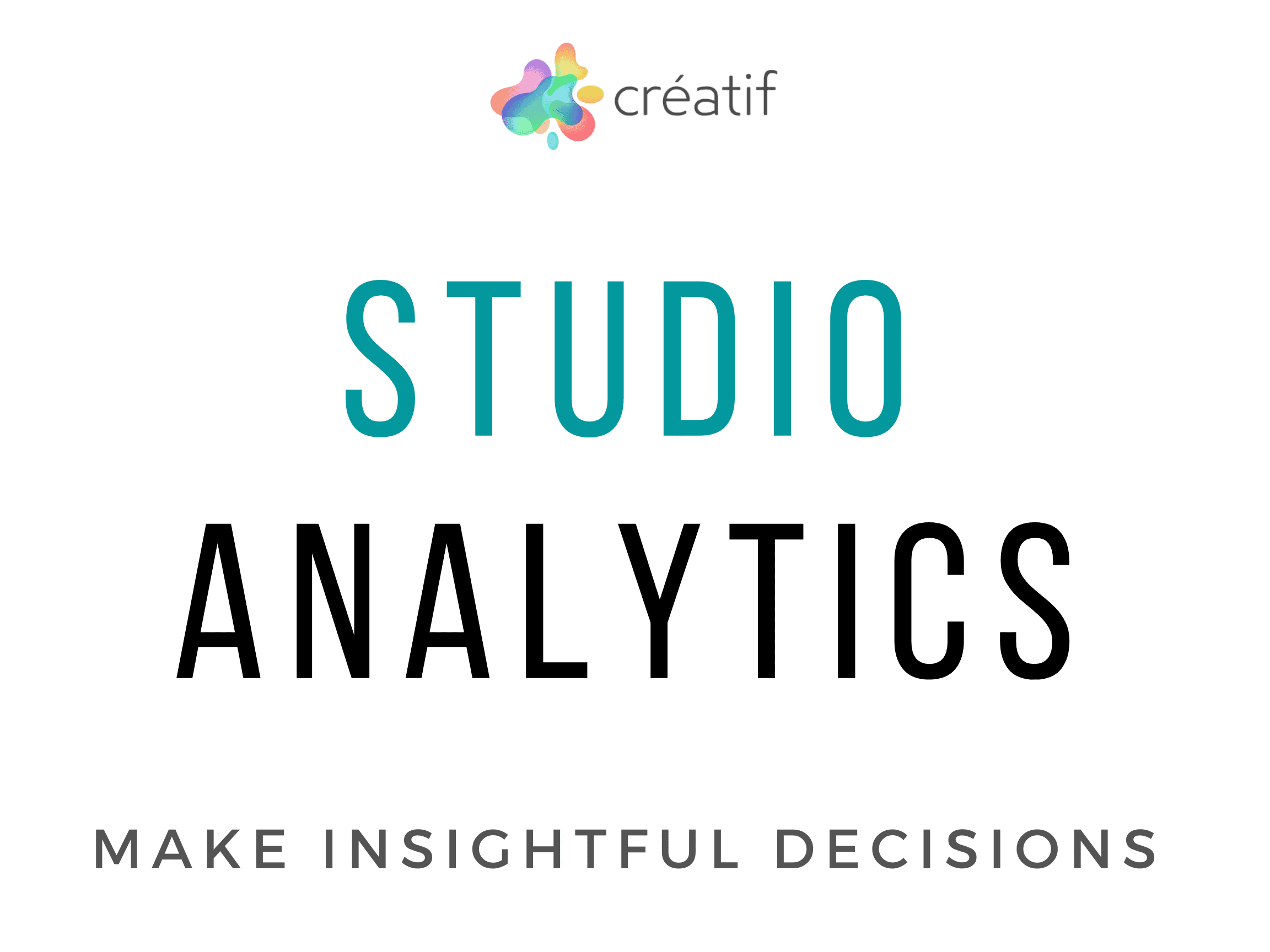 Get an in-depth review of customer traffic patterns, service engagement, inventory and more. Adapt staff scheduling, discounts or offerings based on community trends.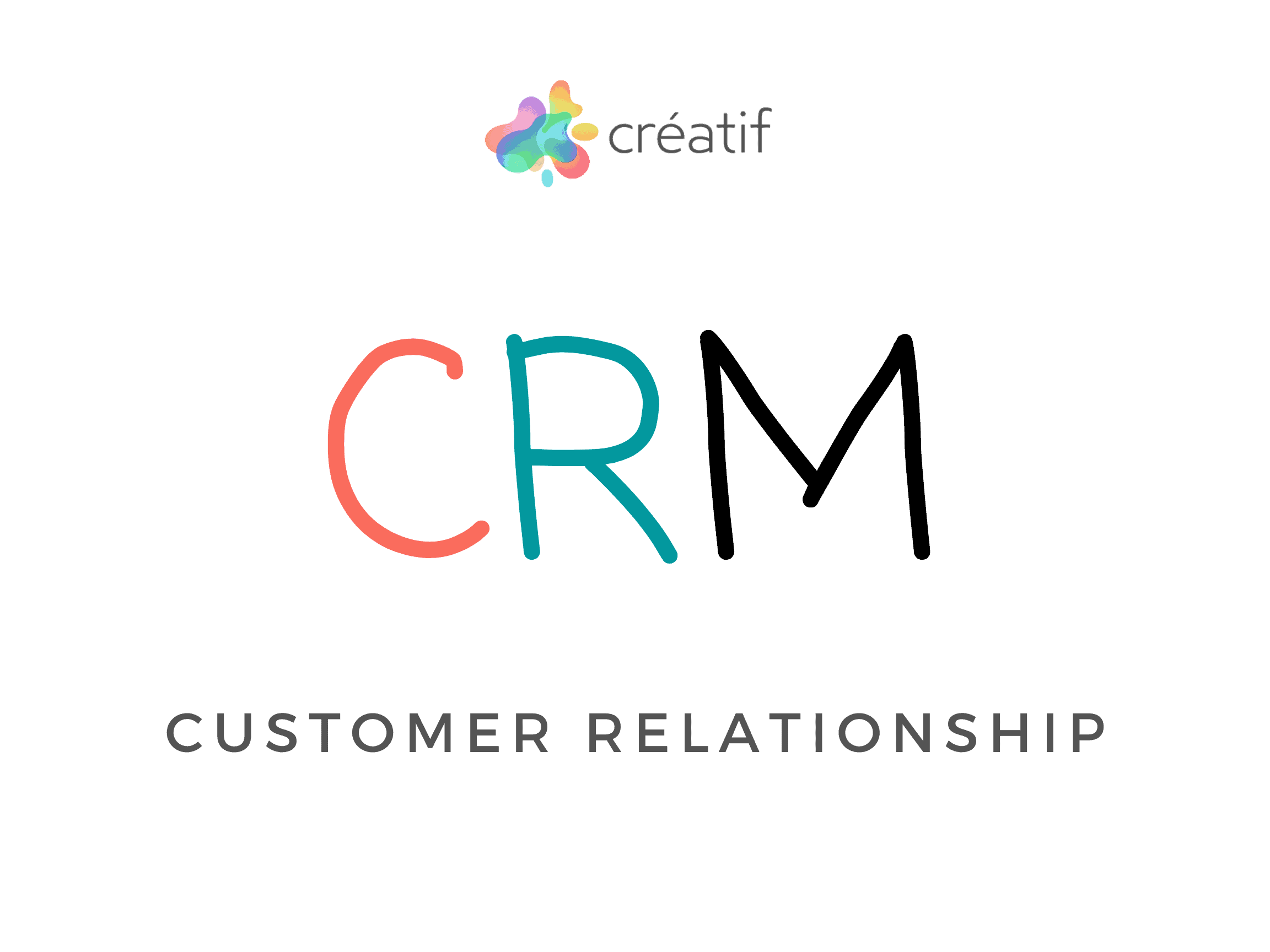 Track customer leads. Gather customer information and keep them informed about offers and new services. Enhance customer engagement.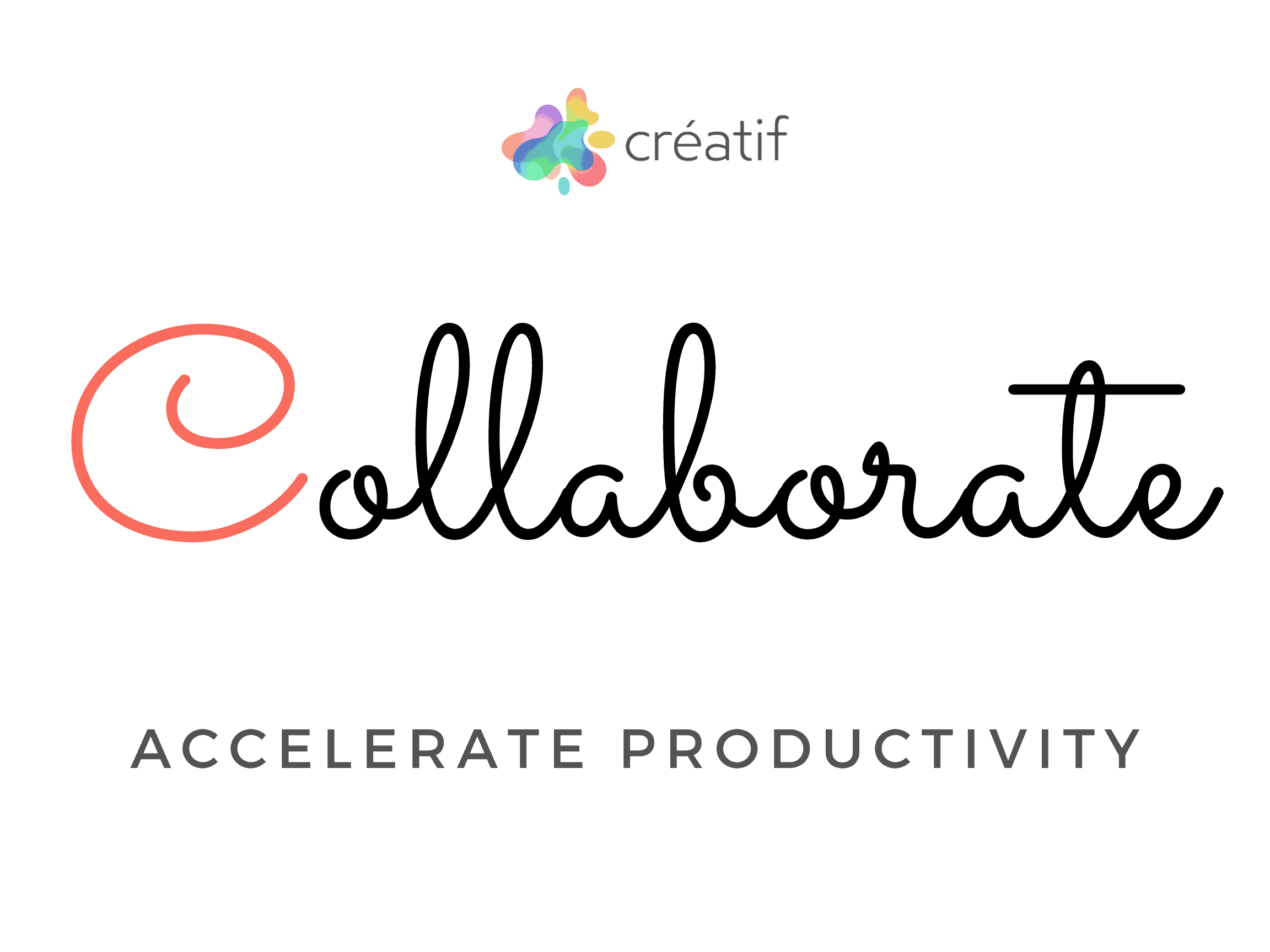 Keep track of tasks. Become more organized and increase productivity. Foster team-work and improve employee satisfaction.

With your Créatif franchise you can leverage:
FAMILY ENTERTAINMENT
The $40+ Billion Family Entertainment Market: We blend the demand for family entertainment with the popularity of grown-ups only "paint-and-sip" concepts.

Enjoy a strong business year round.
WALK-IN
Walk-ins welcome all day, every day!
Customers can use our ArtPad app with hundreds of video lessons and images for inspiration and have an enjoyable experience.
PAINT PARTY
At Creatif, we love hosting unique Paint Parties and art themed Birthday Parties that are filled with creativity and fun.
Our Parties also provide for food and beverage options from our contracted caterers.
WORKSHOP
Our Painting Workshops are a fun way to spend time with friends and family.
The workshops offer an instructor-led creative experience and are suitable for kids (8+) and adults.
CLASSES & CAMPS
Summer Camps for ages 5-12 offering STEAM based projects, 8 weeks of fun, half-days and full-days available.
Art Explorer & other classes are perfect for young artists as these interactive sessions help them find their artistic expression in an exciting and fun environment.
ONLINE/VIRTUAL CLASSES
Our COVID-friendly online/virtual classes are perfect for a relaxing and safe artistic experience.
These online instructor led sessions are great for all ages.
CLUB CRÉATIF
Club Créatif is a monthly membership subscription plan, offering special discounts and benefits for our loyal repeat customers.

BIRTHDAY PARTIES TO REMEMBER
BIRTHDAY PARTIES TO REMEMBER
Let kids connect with their creativity and have fun!
When you open your new art studio franchise, you'll be providing an amazing space for kids to get creative.
Kids have increasingly fewer opportunities to make art, so families would love the opportunity to have a creative space right on their doorsteps.
Children's art parties always go down very well and are extremely popular. Your children's party franchise is bound to attract loads of attention and you'll quickly become well known amongst families in your local area.
A beautiful setting for a party
Créatif's award-winning studio design is the ideal place to hold a child's party. The space is calming and bright, yet still vibrant enough to provide plenty of inspiration for young budding artists.
Perhaps the best part of a Créatif studio is how easy it is to clean up – birthday parties are notoriously messy, especially when there's paint involved. You'll be able to quickly wipe down the surfaces and tidy all the equipment up in a matter of minutes.
Why do kids love getting creative?
Kids absolutely love exploring their creative side and creating wonderful art. Unfortunately, art lessons are becoming rarer in the education system and kids are starting to miss out on learning the unique skills that art education offers.
Parents are always looking for ways to help their children get creative, and your studio is going to be the perfect place for them to go. You'll find that as word about your business spreads, your studio will becoming the artistic hub of your community.
What makes a great paint studio?
A great paint studio is somewhere that people love to go to explore their creativity. It is a calming environment that offers plenty of inspiration and excitement. It also has a dedicated team that loves to help people realize their artistic potential.
Additionally, a great studio has a strong business model with multiple revenue streams. Your Créatif studio doesn't just have to be a children's party franchise. In fact, we offer more than eight different revenue streams such as corporate events and pottery painting, for example.
How can we help?
Our franchise opportunities are available to anyone who wants to run their own art space and we're always looking for ambitious entrepreneurs to join the Créatif family.

How can kids' birthday parties be a business model?
Specializing in kids' birthday parties is always an effective business model and is one that is positioned for growth. This is especially true if you are operating in an area with a large concentration of families with younger children.
Taking up a Créatif franchise opportunity also allows you to offer other services. A Créatif studio can be used to offer a variety of services that will diversify your income and ensure that you've always got money flowing into the business.
Be part of an ever-expanding group of birthday party franchises
When you join the Créatif team, you're joining a family of franchise owners that is spread all across the country. We always aim to help each other out and build a community where we can best work towards our goals.
The birthday party industry is booming and its growth is unlikely to slow down for a long time into the future. Why not join our team and capitalize on this popularity? We are sure you won't regret it.
Receive support from a team of professional consultants
Our professional consultancy team is made up of experts from across different areas of business. They'll help you out and offer advice for any issues that you run into as you start up your business. They'll also provide continued support throughout your time with us and always be there to reach out to.
All of our franchise owners will benefit from the consultancy team and the help provided in achieving their goals. A successful birthday party franchise reflects well on us and on you, so we always aim to use collaboration to ensure this is the case.
Become a central hub in your local community
As word of your business spreads throughout your area, you'll quickly become a central hub of creative activity in the community. This can be a really exciting experience and it can be an amazing feeling knowing that you are making a difference to people around you.
Get set up with Creatif's award-winning studio design
When you sign up for a Créatif franchise opportunity, we'll set you up with your own version of our award-winning studio design. A Créatif studio is the ideal home of a birthday party franchise, offering an exciting space that kids will love to explore.

Our studios feature an Award-Winning, Clean and Modern environment to inspire customers. 
Créatif's award-winning décor is unlike any other art studio concept – bright and contemporary with clean lines and a feeling of open yet personal space, with our metal frame "house" structures along the walls. The studio design won the International Design Award (IDA), the Spectrum Award by design:retail magazine, and the 48th International Design Competition by Retail Design Institute.
It's the recognized brand image that becomes yours the day you join our program and that will set you apart from other local businesses.
We have done it. 
Now we want to fulfill your dreams of owning a thriving business.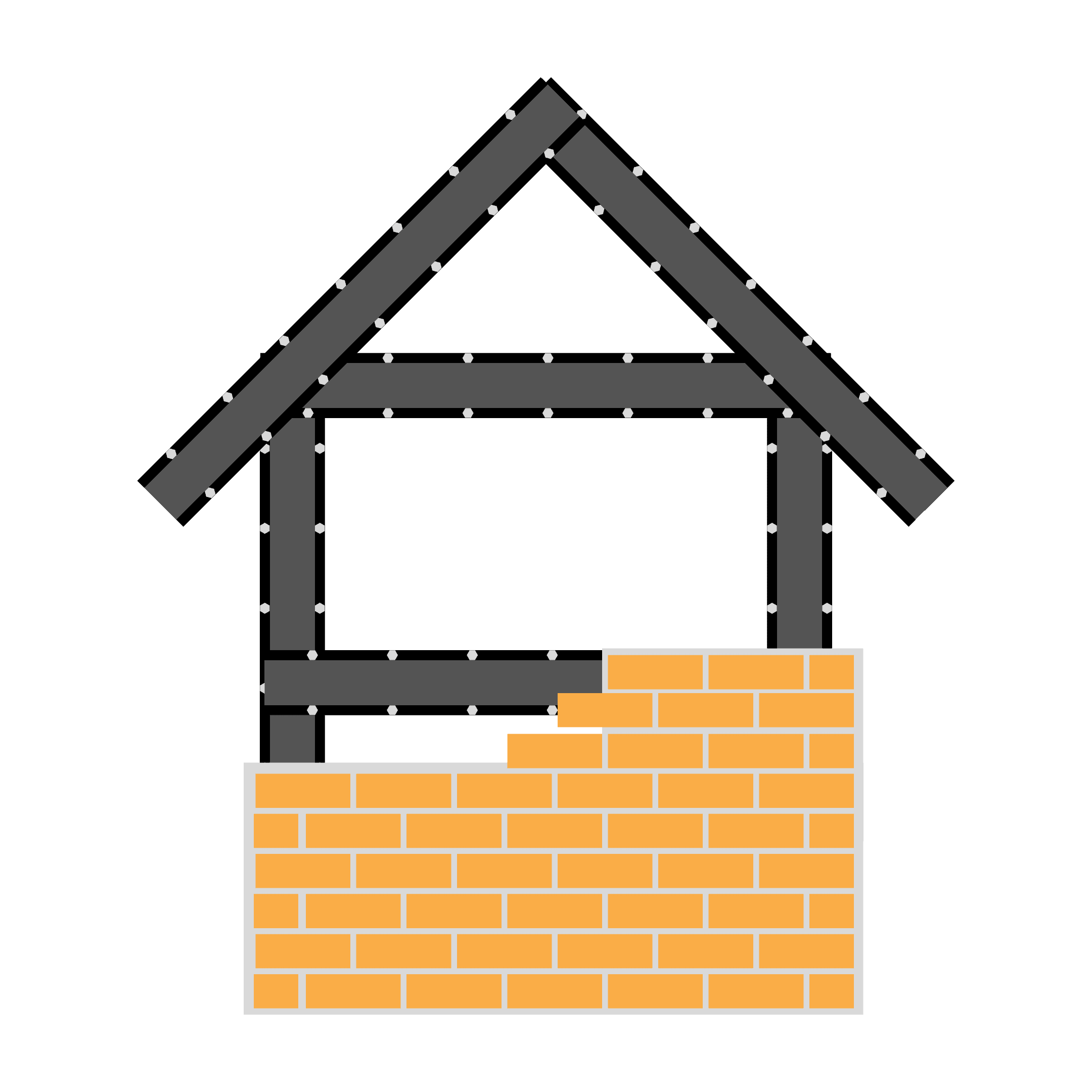 BUILD-OUT
We will help with the Selection, Build-out and launch of your studio location. 

TRAINING
Pre-Opening and Ongoing Training and guidance to get your business off to a great start.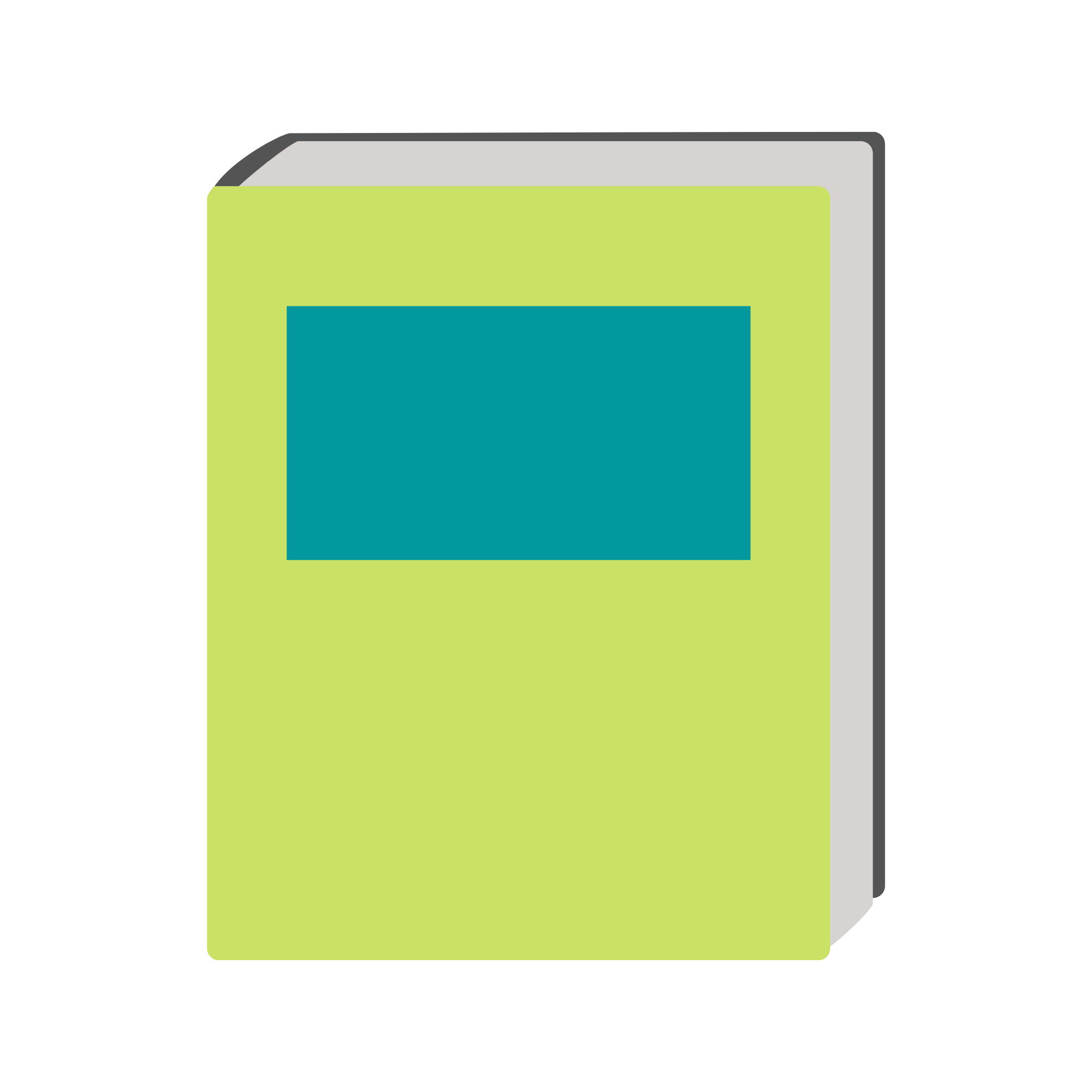 DOCUMENTATION
Comprehensive Operations Manual to answer any question about daily operations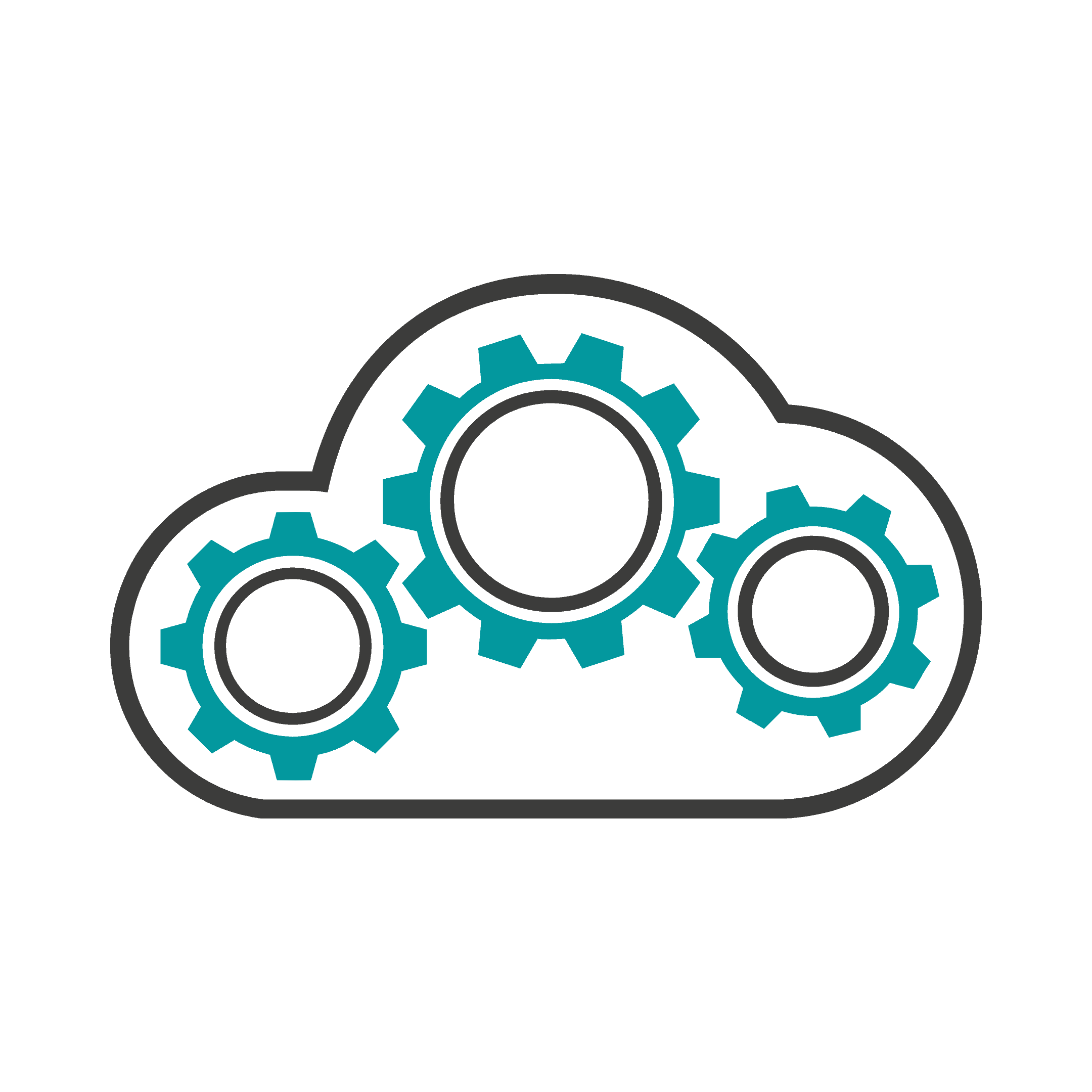 SOFTWARE
Proprietary state-of-the-art, custom-developed technology tools, including Créatif ArtPad and Créatif StudioManager.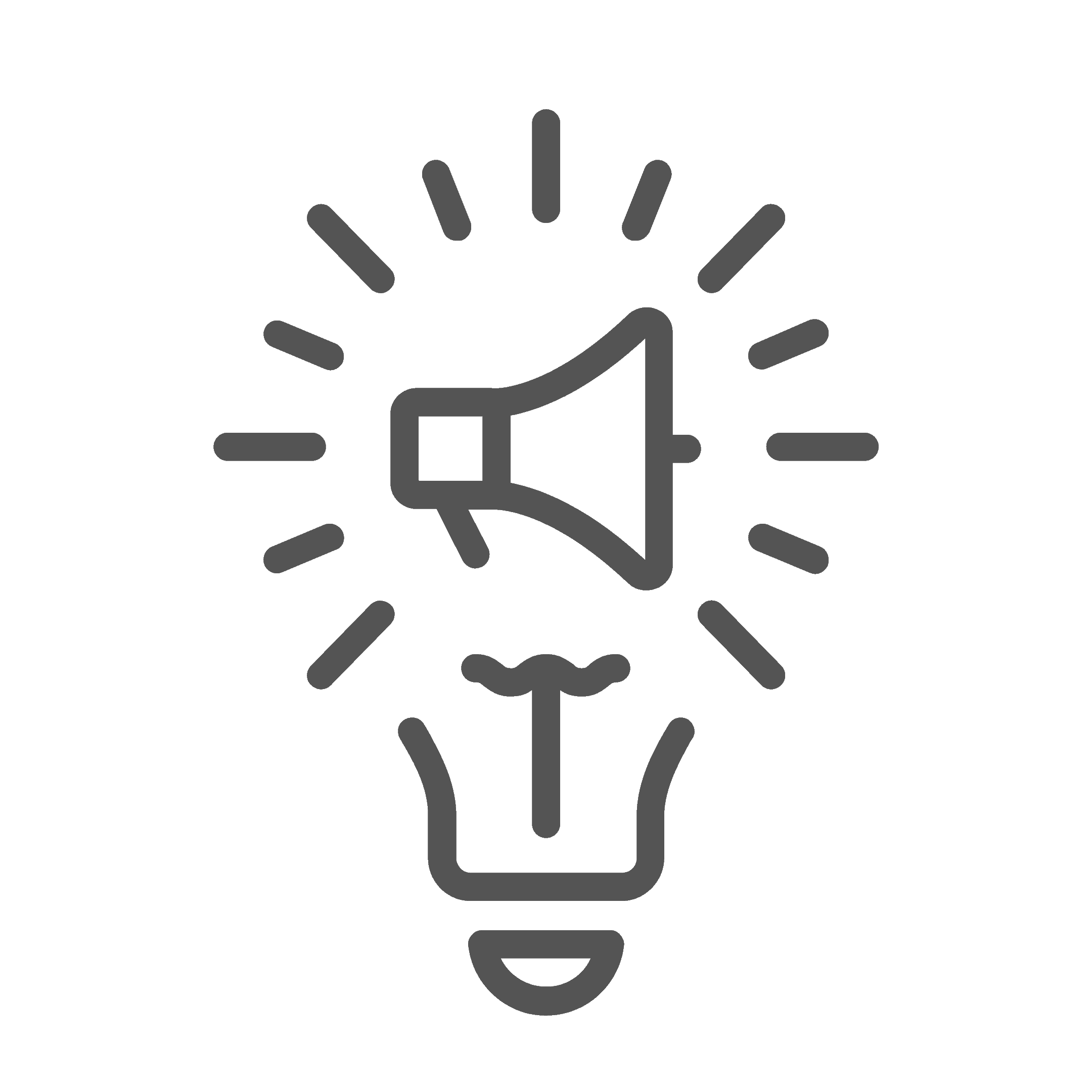 MARKETING
We will help you get the word out in your community.
OWN THE ART STUDIO EVERYONE LOVES TO VISIT
OWN THE ART STUDIO
EVERYONE LOVES TO VISIT
REQUEST INFORMATION
Fill out this form and receive a free E-Book about 3 trending industries and how Créatif brings them together.
After we receive your information, a Créatif Franchising expert will contact you.
CHAT WITH OUR TEAM
Get to know each other. If we feel you fit our profile of an ideal franchise owner, we'll send you our Franchise Disclosure Document (FDD). We recommend you review the document with your attorney.
MEET US
Meet our team, and get a much deeper overview of the system. Get detailed answers to questions you may have.
REVIEW AND SIGN
Finalize Financing and sign the Franchise Agreement.
SITE SELECTION AND PLANNING
Identify and get your Site approved. Plan and oversee the build-out.
TRAINING
Train with our team. Our comprehensive currriculum covers classroom and hands-on training.
HIRE STAFF
Hire and train staff to get ready for Launch Day.
OPEN FOR BUSINESS
Yay! You did it ! Your Créatif is now open for business. Spread the word and Host your Grand Opening. Our team is here to provide support, anytime you need it.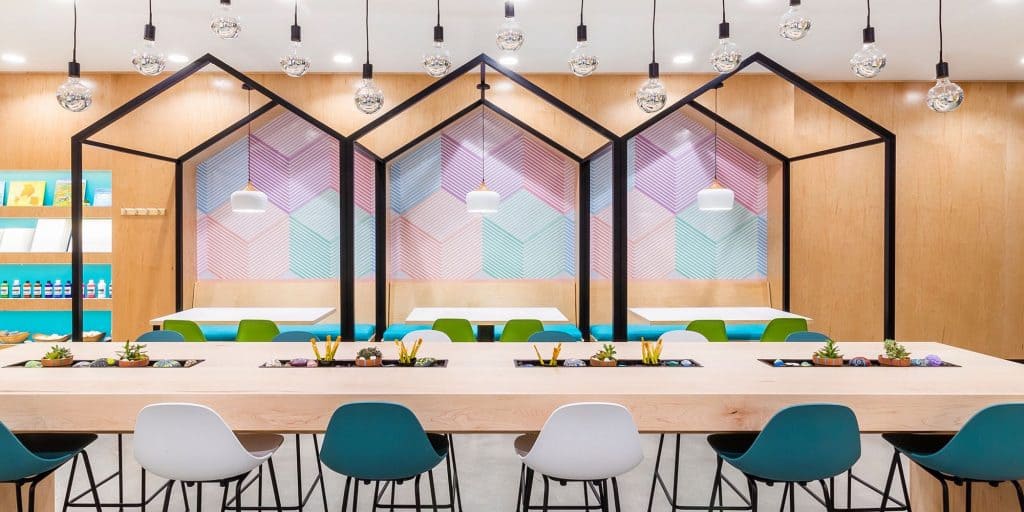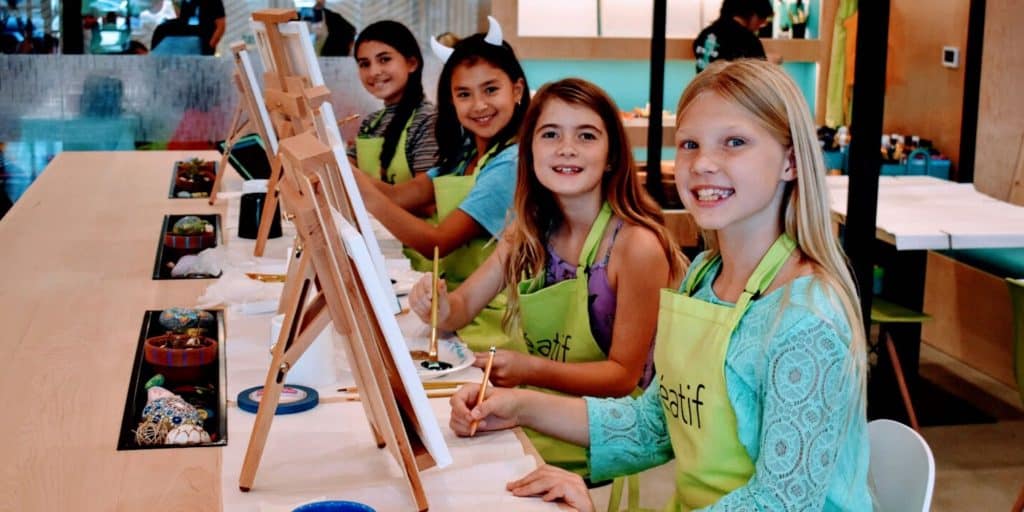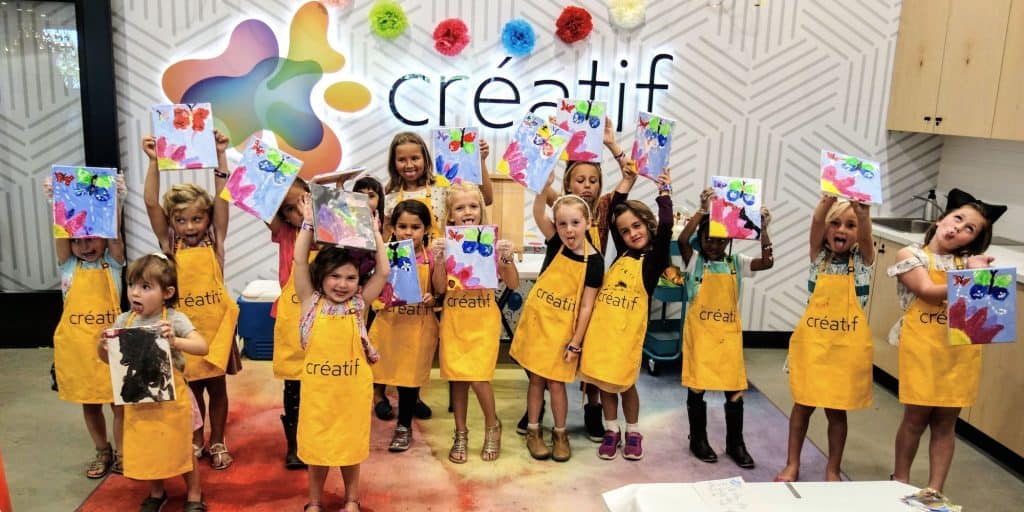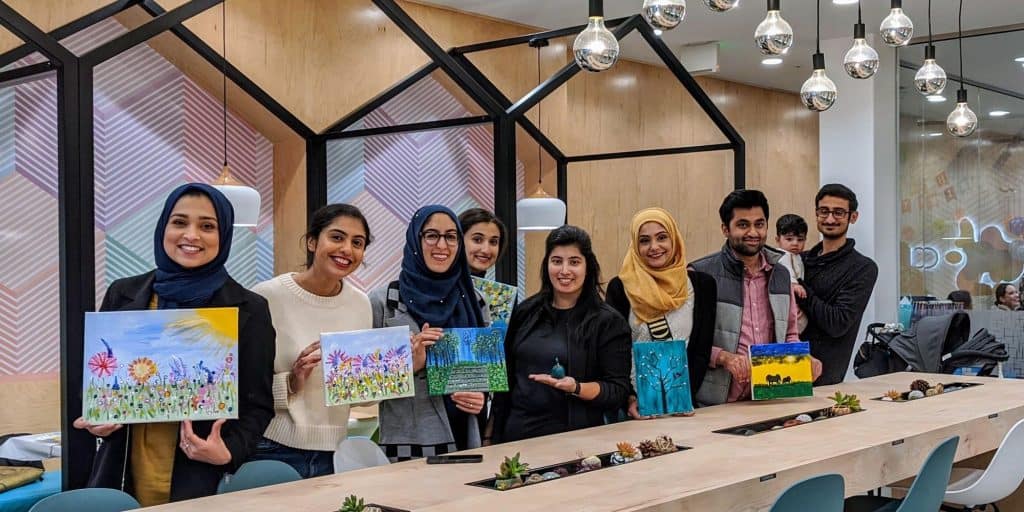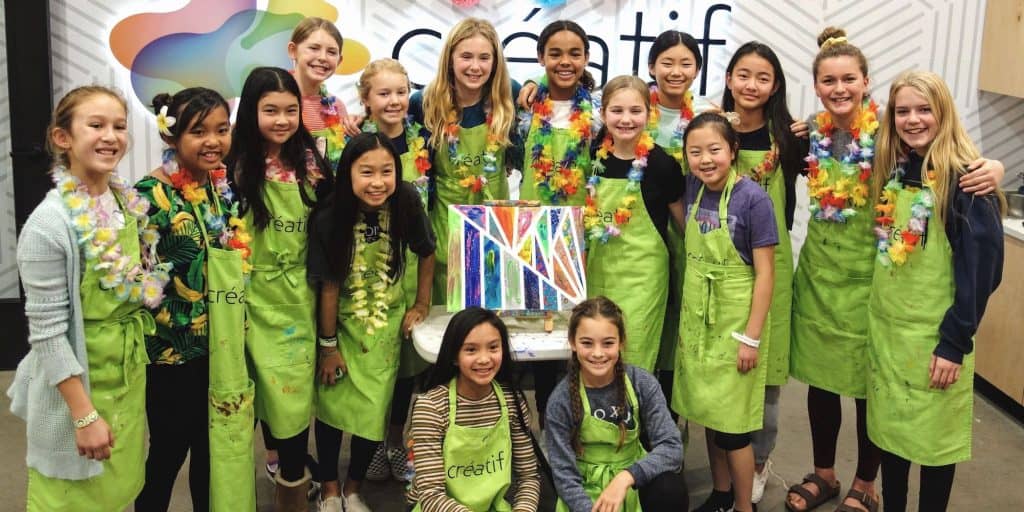 If you are looking to paint your professional future  with a unique art studio franchise concept, we invite you to learn more about Créatif.