HELPING YOU BUILD A REWARDING BUSINESS
HELPING YOU BUILD

A REWARDING BUSINESS
An Experienced Team to Paint the Way
An Experienced Team To Paint the Way
Our commitment to exceeding every customer's expectations carries over to how we support our franchise owners.
Founded on a business model we meticulously crafted – from our own apps to the studio design to the operations manual — our Art Franchise program provides support and guidance  to each of our owners everyday.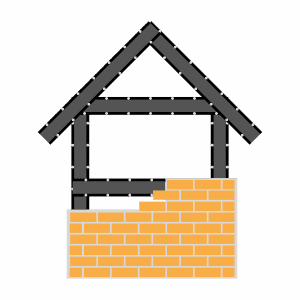 BUILD-OUT
We offer help with the selection, build-out and launch of your studio location, including specifications of our unique décor, floor plans, supplies and equipment. 
We will help you create the same unique, appealing Créatif brand image in your local community.

PRE-OPENING TRAINING
Before we meet, you will learn about certifications and requirements for your state, review our operations manual and access our  Créatif StudioManager software for a preview of Créatif operations.  
Then,  we provide you with a comprehensive initial training program at our Corporate location. Further, we'll join you onsite at your studio location to support your Studio Opening. 
COMPREHENSIVE OPERATIONS MANUAL
You'll have access to comprehensive operations documentation, detailing important operational procedures, reporting, marketing, customer service, and more.
You'll also have access to lists of approved suppliers for ongoing inventory and material needs. The manual will be an invaluable tool and resource as you operate your business.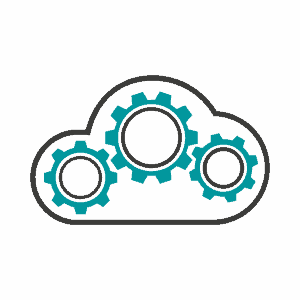 TECHNOLOGY TOOLS
As a Créatif  franchise owner, you have access to state-of-the-art custom developed technology tools, including Créatif ArtPad, Créatif StudioManager and others, to help inspire your customers and to help manage your business (customer information, inventory, party procedures, waivers and daily studio management) as efficiently as possible.
Few other art studio opportunities have technology so seamlessly built into the business model. At Créatif, it's all been developed with efficiency and easy-of-operations in mind.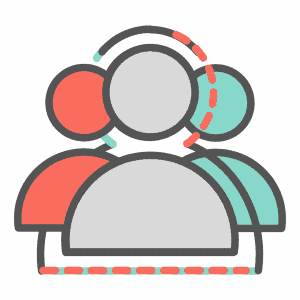 ONGOING ASSISTANCE
Once your studio is up and running, we provide plenty of ongoing  support, including refresher training, field support with onsite business planning meetings, plus remote guidance for any questions that might arise.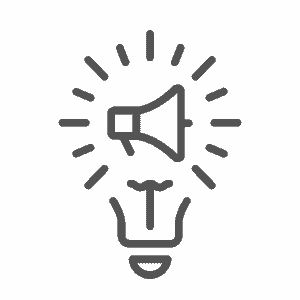 MARKETING
We'll provide you with sample promotional materials, guidance on building your customer base, online presence through websites and social media, and the power of a  system-wide marketing fund. It's all available to help ensure you can effectively build awarenesses in your community, to draw in customers and keep them coming back.