Be a Part of a Growing Arts and Crafts Franchise Opportunity
Be a Part of a

Growing Arts and Crafts

Franchise Opportunity
Take advantage of an arts and crafts franchise opportunity that has been specifically designed for growth.
Enjoy providing a modern, welcoming art studio, equipped with the perfect combination of tech and creativity. It's an activity people will be drawn to. Good for them, good for you, good for all of us!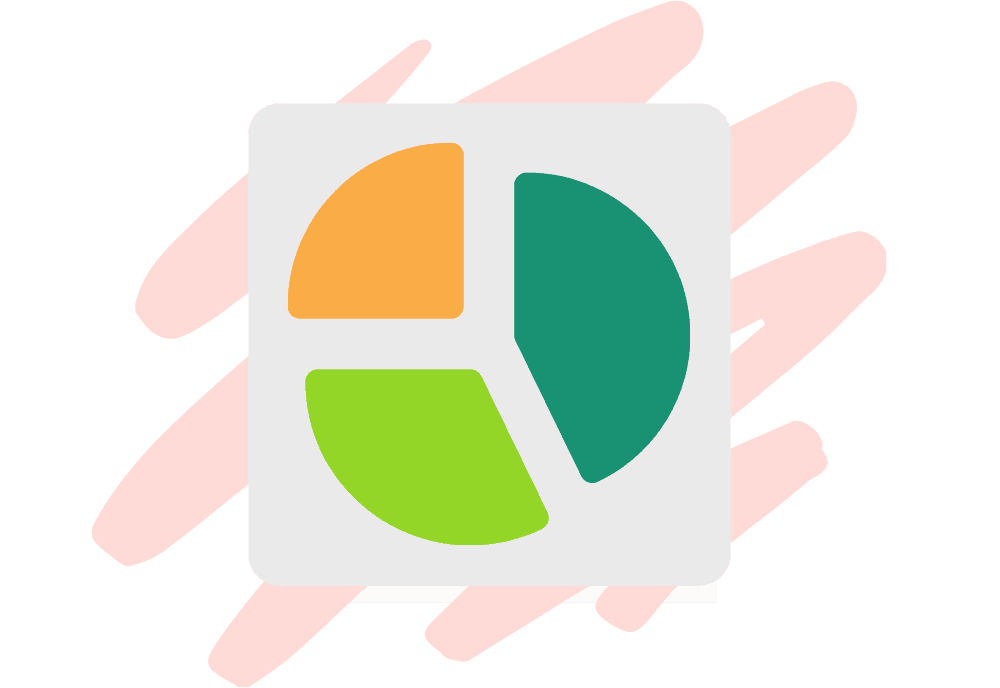 MULTIPLE REVENUE STREAMS
From Walk-In/DiY, Paint Parties, Toddler Art Classes, Painting Workshops, Summer Camps, COVID-friendly online classes, Club Créatif subscription memberships and more, we have created multiple streams of revenue.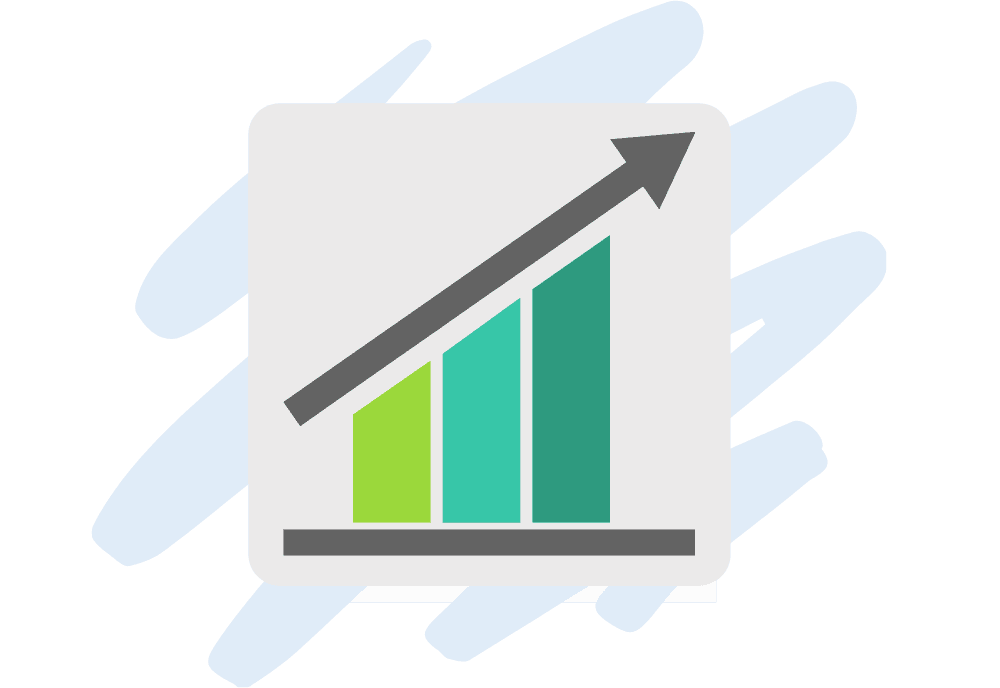 HIGH DEMAND MARKET
Créatif is a unique brand positioned for growth: you can leverage the demand for appealing, engaging art activities, all within the immense family entertainment industry, which is positioned to reach $40+ BILLION.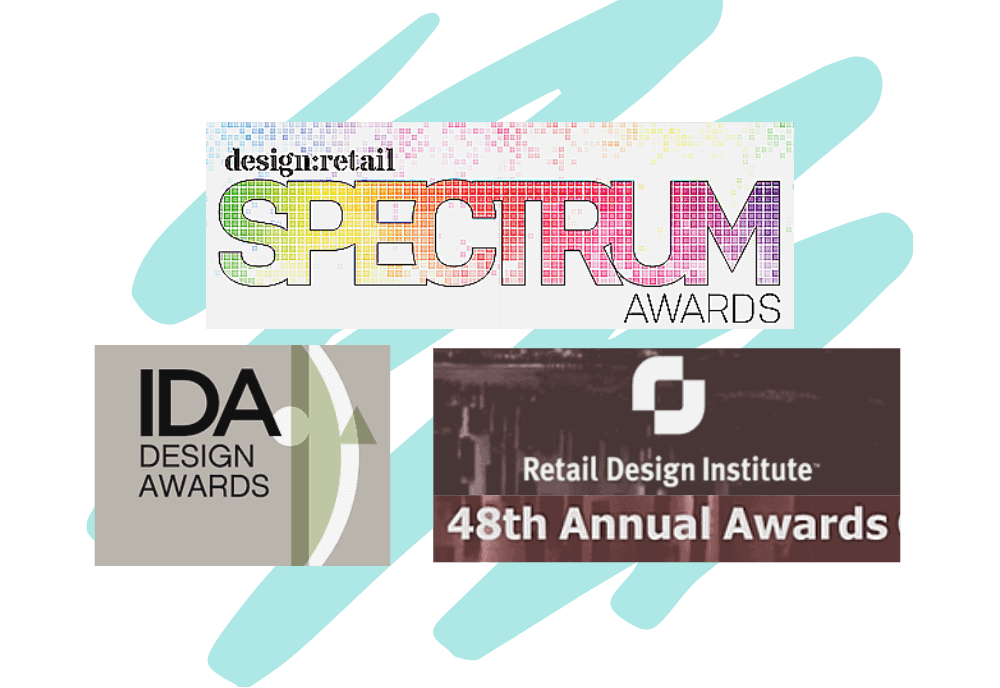 AWARD WINNING
Our studios feature an Award-Winning, Clean and Modern environment to inspire customers.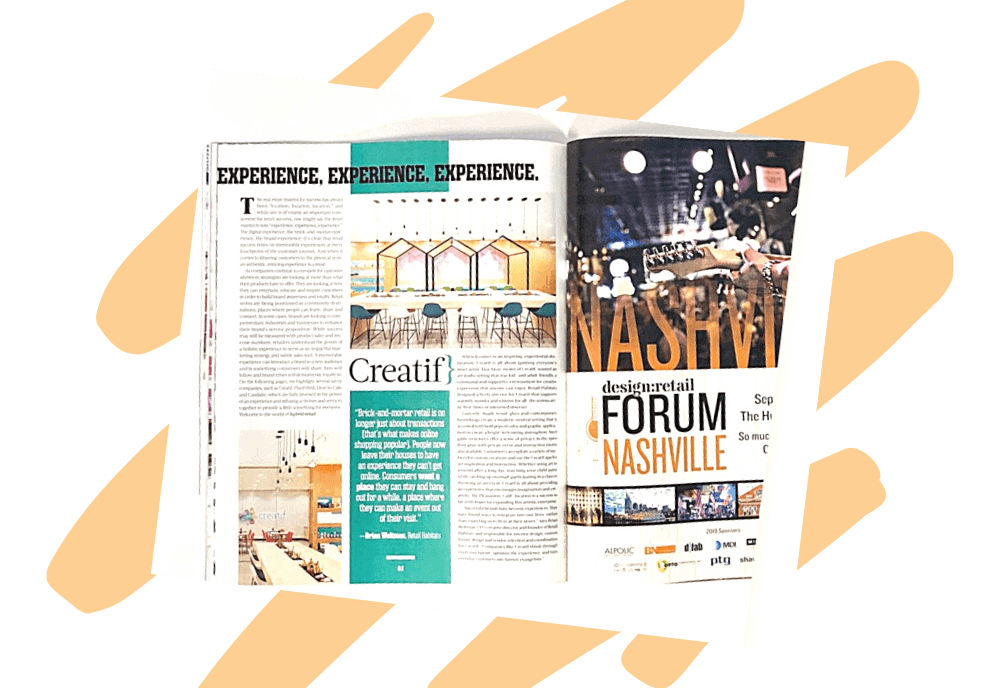 EXPERIENTIAL RETAIL
A lot of shopping is conducted online. People now leave their homes to have an experience they can't find online. Our modern studios and proprietary technology offers customers an experience that encourages imagination and creativity.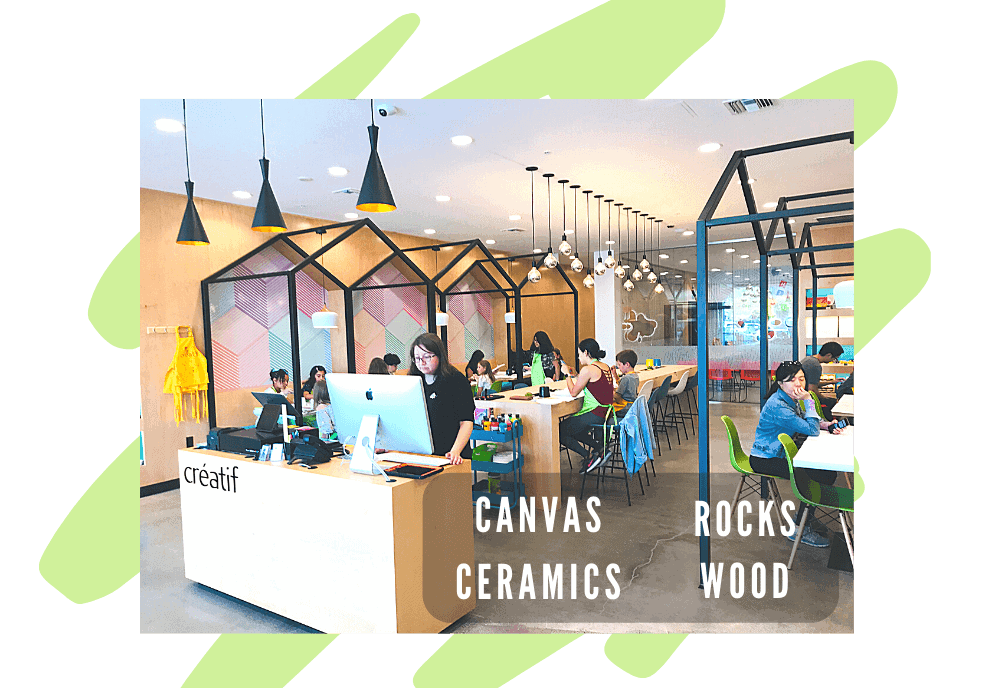 Optimized, proprietary business software to keep the back of the house running as smoothly as the front.
Flexible operations: you can operate your arts and crafts franchise opportunity to fit your business and personal life.